We love Hendrick's, but the £28 or £29 for 70Cl is quite steep and it never seems to be on offer… Don't be fooled by the bottles that are around £16 to £18 – they are only 35Cl!!
Hendrick's Gin is one of the most popular flavoured gins on the market. It gets its distinctive taste from the infusion of cucumber and rose to the gin after distillation. Hendrick's say it should be served in a hi-ball glass over ice and garnished with three cucumber slices. Quite specific.
I searched for other Gins that should be served with cucumber and are made by infusing something like cucumber and rose. Here they are:
Whitley Neill Aloe & Cucumber Gin – £24
You can definitely taste the Cucumber in this Gin, but the problem is you can also taste the Aloe. All 4 tasters agreed the Aloe flavour gave our Gin and Tonic a very strange after taste. This was the only Gin that was left in the glass by any tasters!
Martin Miller's Gin – £22
Martin Miller's Original Gin really did taste extremely clean and was the favourite of all the alternatives to Hendrick's. One taster even thought it was better than Hendrick's! It did not have much of a Cucumber taste, but no one cared as it was so good.
Harrison Gin from Aldi – £15.99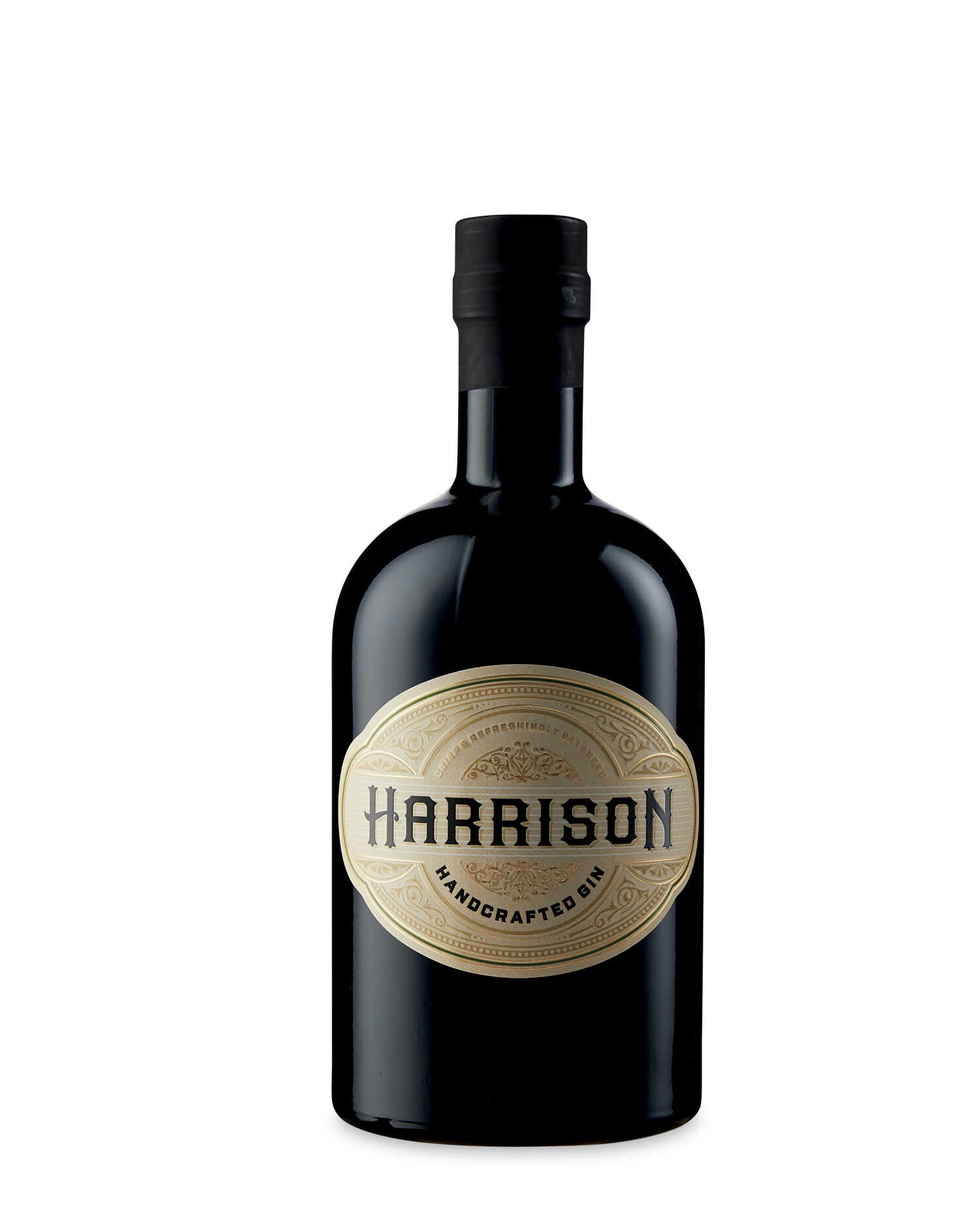 This was the Gin we really wanted to try, but it has been out of stock for ages! We will update the review as soon as we get our hands on a bottle!
Gordon's Crisp Cucumber Gin – £18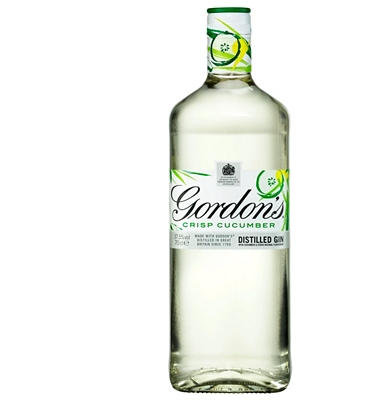 This was not great. It tasted a lot like a kids sweet – very artificial. It was a close thing between this and Whitely Niell for bottom spot… We could not get a clear decision, but this is only £18 so I've given it 3 stars.